Our goal at Assure Home Inspection is to perform detailed
and thorough Home Inspection Services with
family/client safety in mind.
All of our employees are mindful, trustworthy, knowledgeable and experienced in their fields, and our pricing will always be competitive.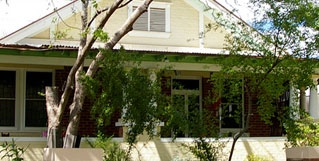 About Us
We at Assure Home Inspection are family oriented and treat our clients / customers as such. We take pride in our work ethics and business philosophies. We are certified through InterNACHI (International Certified Home Inspectors) and follow their standards of practice and beyond.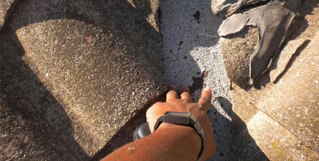 Certified Service
If YOU HIRE us we won't disappoint you!
E&O Insured
Certified Inspectors
We Answer Calls
Competitive Price's
Personal
Honest
Educated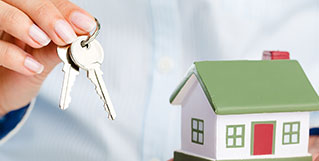 Lower Rates, Better Quality
Price may very depending on
Location
Square Feet of the home
Pool / Spa
Inspection Type
Other addition / non-permitted buildings to inspect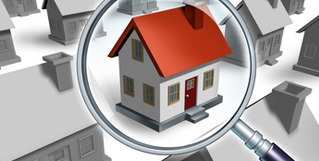 Reach us
Phone:
(661) 250-1135
(818) 878-0035
(805) 523-0135
Email:
assurehomeinspection@hotmail.com
Need Quality Inspection Service?
Simply Complete the Form Below and
We'll Get Right Back To You
Want to speak to someone? Call Now!
(661)250-1135 | (818)878-0035 | (805)523-0135

A Full Range of Home Inspection Services
We create easy to understand reports with color photos and an easy to read summary! Which can be viewed online and on a mobile device from anywhere in the world!
Serving Southern California's Kern , Los Angeles and Ventura Counties & Surrounding Areas